The Policyholder Advocacy Group has the most experienced Commercial Claim Adjusters in the industry, we are here to level the playing field when dealing with an insurance claim. Isn't it time you got the insurance settlement you deserve following a disaster?
comprehensive costs analysis for damage to structure and contents including partial claim settlements, are just some of the important issues owners attempting to present their own commercial property damage claims may not fully comprehend.
The Policyholder Advocacy Group has a team of experts to assist in proving your entire loss. We understand the claim handling process, and we can help you find your way through all of the insurance company's "red tape". We deal with these insurers on a daily basis. We know them. That's an advantage you deserve on your side.
Commercial Insurance Policies are particularly complex and contain valuable potential benefits that are sometimes overlooked. Damage to structures and contents and the effect on business income and expenses, if not investigated and presented appropriately, can cause a business owner a great opportunity loss by his acceptance of payment for an undervalued claim.
Similarly property owners often do not realize the significance of knowing the details of their policies as well as their rights under the policy. Compensation for additional living expenses, preparing
The Policyholder Advocacy Group is an independent public adjusting firm offering private insurance claims assistance to commercial & industrial business property owners facing a covered loss due to hurricane, fire, water, flood, storm, wind, hail, tornado, earthquake, aviation/aircraft, cyber space, content loss, business interruption damage claims in United States and international Countries.
A LEADING TEAM OF EXPERTS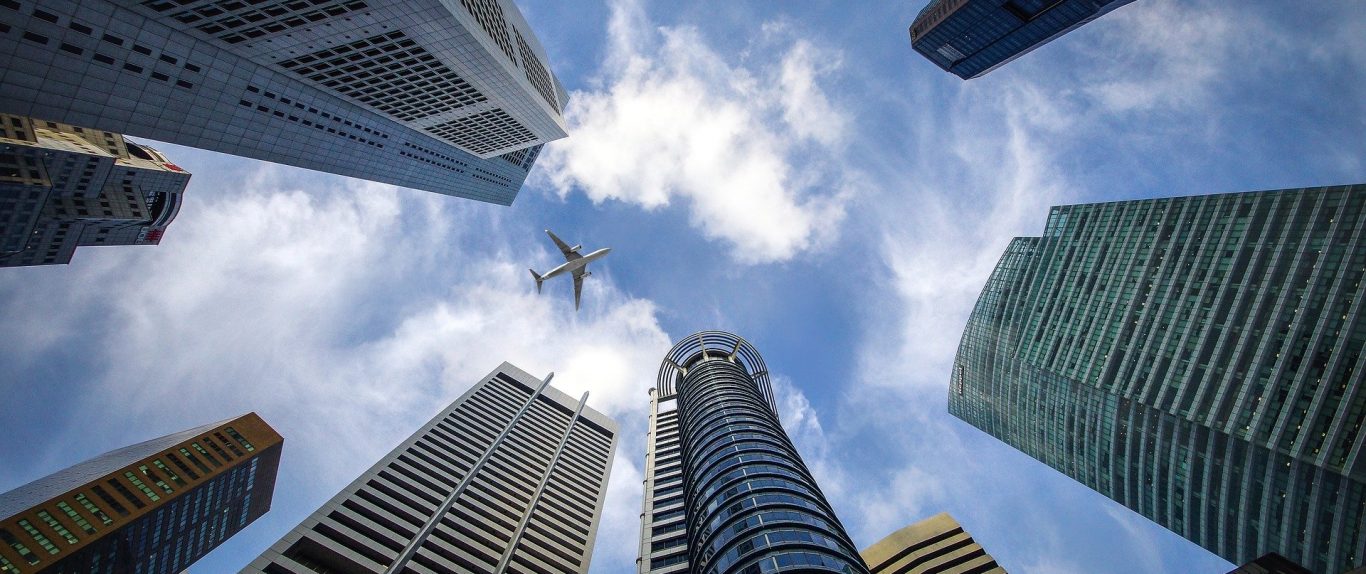 We recommend against disposing of any contents until we have completed this process. When necessary, we will arrange for a professional to board up windows and doors and/or tarp the roof, to protect the property from additional damages.
Our team of expert adjusters responds immediately and begins the task of reviewing the business insurance policy and addendum's, identifying and documenting damages, and developing a mitigation plan. Completing an accurate damage assessment is imperative. We understand the language of insurance policies and how they are interpreted and applied by the carrier, allowing us to properly address coverage and ensure that compensation to the insured is protected and enforced. 
Once the documentation of damages is completed, we will work directly with the assigned insurance adjuster to negotiate a fair and beneficial settlement of the claim. We have access to all the necessary professionals to ensure you receive everything you are entitled to under your claim policy. We may seek the assistance of a litigation specialists or forensic property engineers to provide additional means to substantiate the claim. It is our job to manage the claims process, so you can attend to getting your business back to running at full capacity. The Policyholder Advocacy Group, Inc. has extensive experience dealing with large commercial property losses and sizable claims. Our professional adjusters will give you the peace of mind knowing that the most capable adjusters are on the job and representing your interests throughout the claims process.
At PAG, we also offer commercial policy consulting services, where we review your current commercial policy to ensure you have the proper coverage in place.