"The Policyholder Advocacy Group is your premier public adjusting firm"
We work to achieve a prompt and maximum settlement for every one of our clients' insurance claims.
Property owners purchase property insurance, often required by regulation, statute, or by law, and for peace of mind. Too often, policyholders find out too late that the trust they placed in their insurance company has been disregarded for the insurance company's profit. The desire to pacify stockholders by cutting costs and maximizing profits has only widened the divide between policyholders seeking what they are entitled to and insurance companies who are more concerned with their bottom line profits. Policyholder Advocacy Group have dedicated over three decades to standing up against insurance companies, their paid expert opinions and their corporate lawyers.
Each and every one of our residential clients are provided the best representation possible in order to obtain the maximum insurance recovery they deserve.
Property Insurance Claims is a highly complex and involved area of practice. It takes a great deal of resources and knowledge to obtain a favorable outcome for a client. The Policyholder Advocacy Group has the ability to handle nearly any insurance claim from beginning to end. The Policyholder Advocacy Group, Inc. handles claims on a contingency fee basis. This means that fees are only paid after a recovery has been secured for the policyholder.
The Policyholder Advocacy Group has a team of experts to assist in proving your entire loss. We understand the claim handling process, and we can help you find your way through all of the insurance company's "red tape". We deal with these insurers on a daily basis. We know them. That's an advantage you deserve on your side.
We are your top residential public adjusters offering private insurance claims help to recover all the money that's owed to you from your covered loss due to fire, water/flood, hurricane, storm, hail, smoke, earthquake, content loss, theft damage claims in United States and International Countries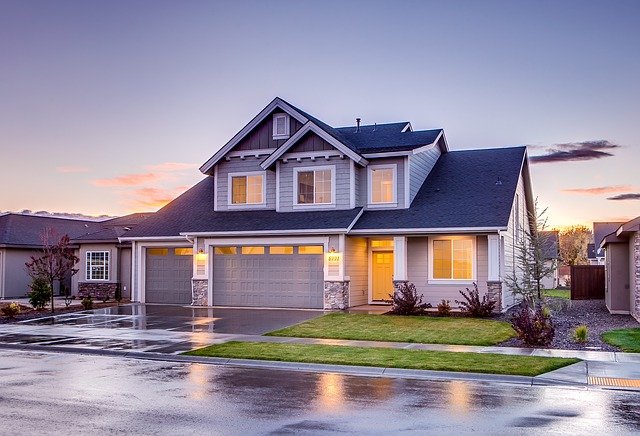 Our adjusters at The Policyholder Advocacy Gruop are Licensed and highly trained experts in the event of property losses.
How many times have policy holders said those words after suffering from a disaster that has damaged or destroyed their property? But then, how many times have policyholders found that their insurance carrier will only pay a fraction of the policy limits, make excuses for the delay, or even worse, refuse to pay anything at all? Money that you believe is rightfully owed to you, the policyholder, so that you can make your life whole again, is being withheld or denied by an insurance company, its adjuster, its experts and its lawyers.
Call 800.511.2240 to see how The Policyholder Advocacy Group can provide you with a one stop claims management concierge service, committed to getting you the best results for every type of insurance claim.