The Policyholder Advocacy Group is a public adjuster firm working exclusively on behalf of policyholders to help them get maximum settlements.
The Policyholder Advocacy Group have a team of expert public adjusters that know how to navigate your claims in the most effective manner. We understand the claims handling process and we can help you find your way through all of the insurance company's "red tape". We deal with these insurers on a daily basis. We know them. That's an advantage you deserve on your side. 
Policyholders who hired public adjusters (PA) for non-catastrophic claims received 574% more money than those who did not hire a PA. Policy holders who hired public adjusters for Hurricane related claims received 747% more money.
Source: OPPAGA analysis
Licensed in Florida, Oklahoma, Colorado and South Carolina .
I do not know what we would have done without the help of the Policyholder Advocacy Group. We experienced a break-in to our home and subsequently major damage.
Policyholder Advocacy Group works on behalf of their clients, NOT the insurance company. They are able to get the maximum settlement monies, truly fighting for their clients.
Nathan as able to successfully get us over $10,000 for a roof leak claim that was otherwise immediately denied.Please, you owe it to yourself before you fix water damage.
50% of homeowners have damage to their home and don't know it.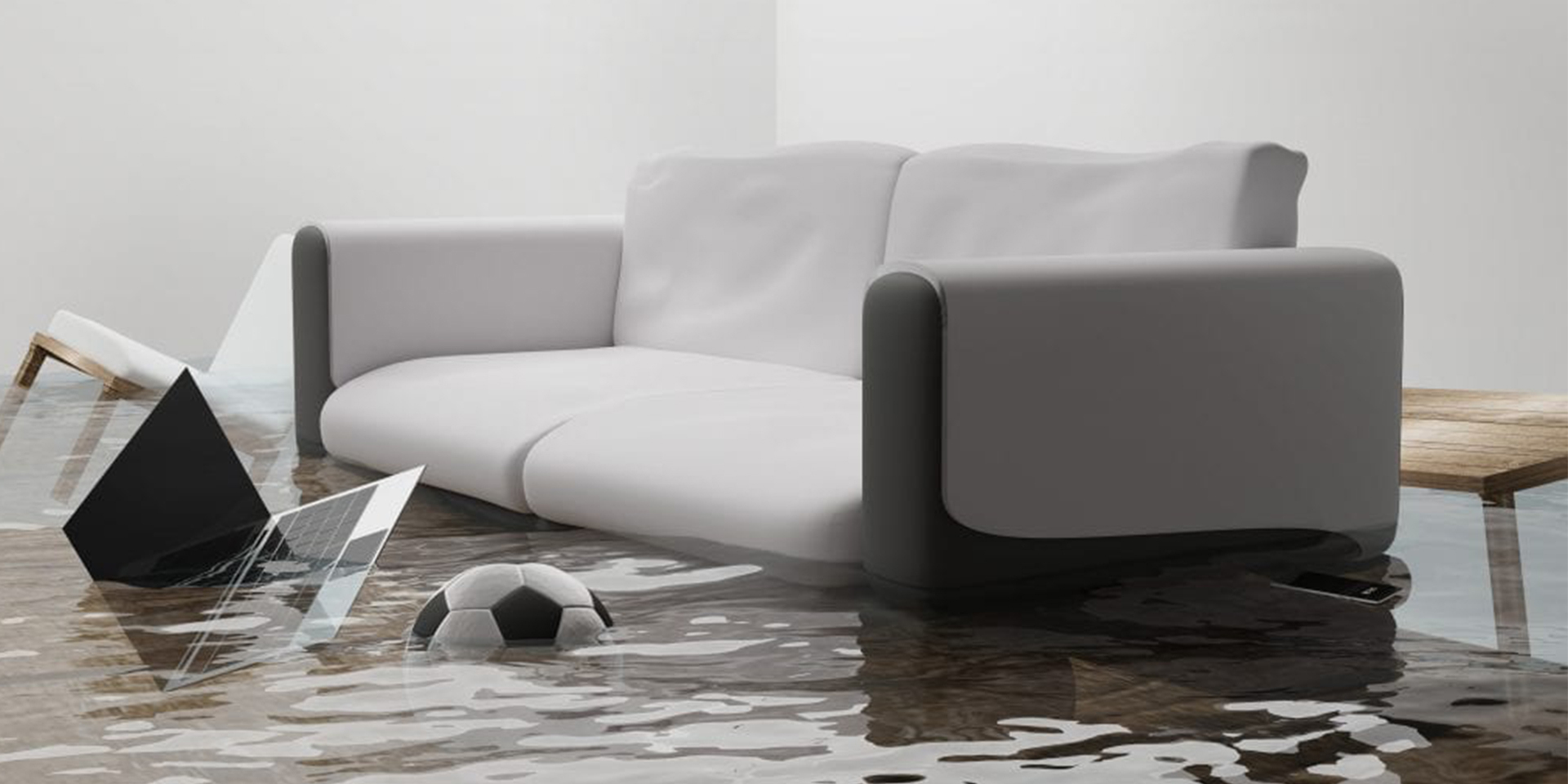 I know what a tornado is. I've even heard of a sharknado. But what on earth is a gustnado? I did not know the...
Read More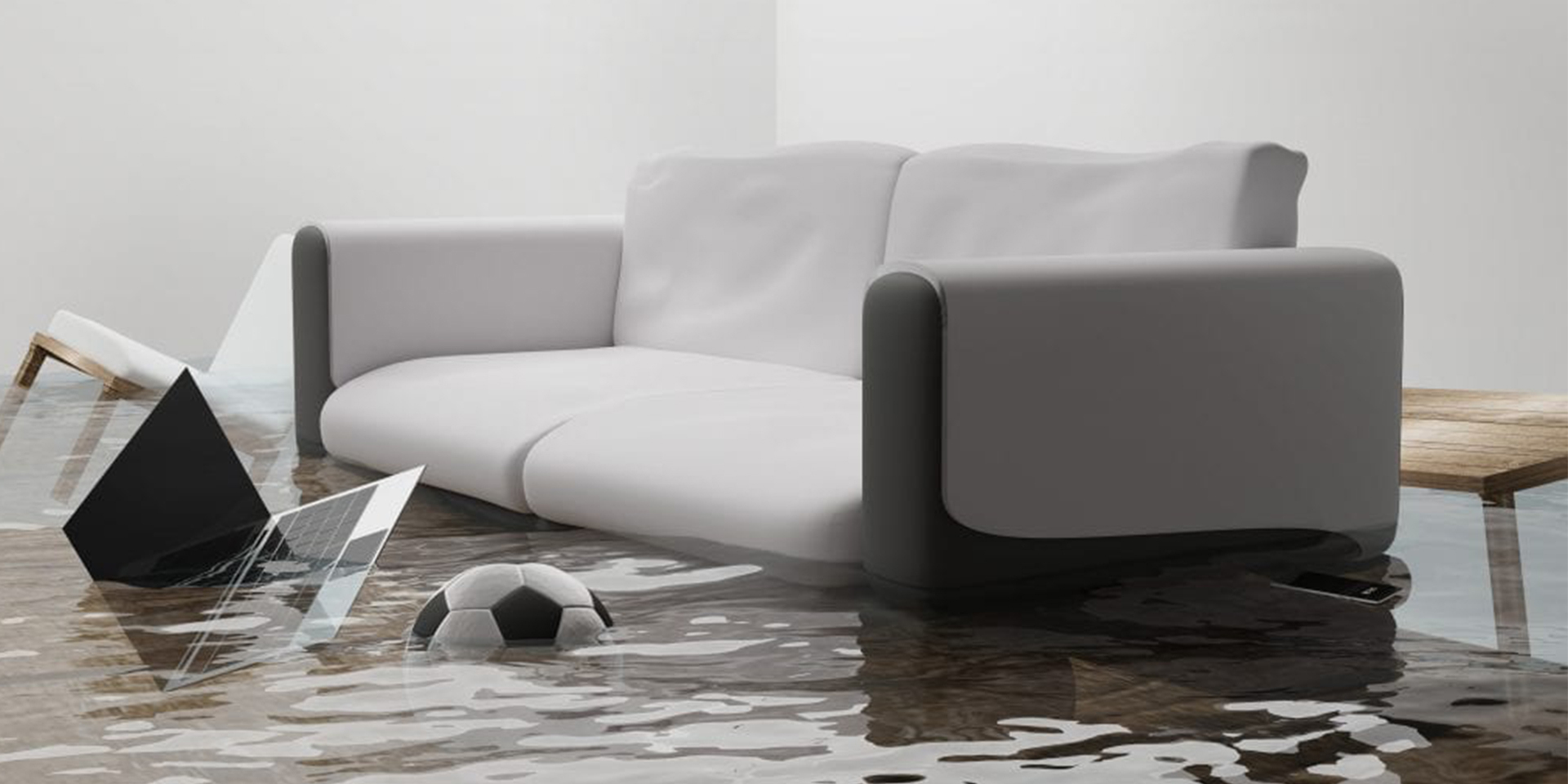 At Citizens Property Insurance it's ok to be bad to their policyholders Citizens Property Insurance Company is immune from Bad Faith liability. What this...
Read More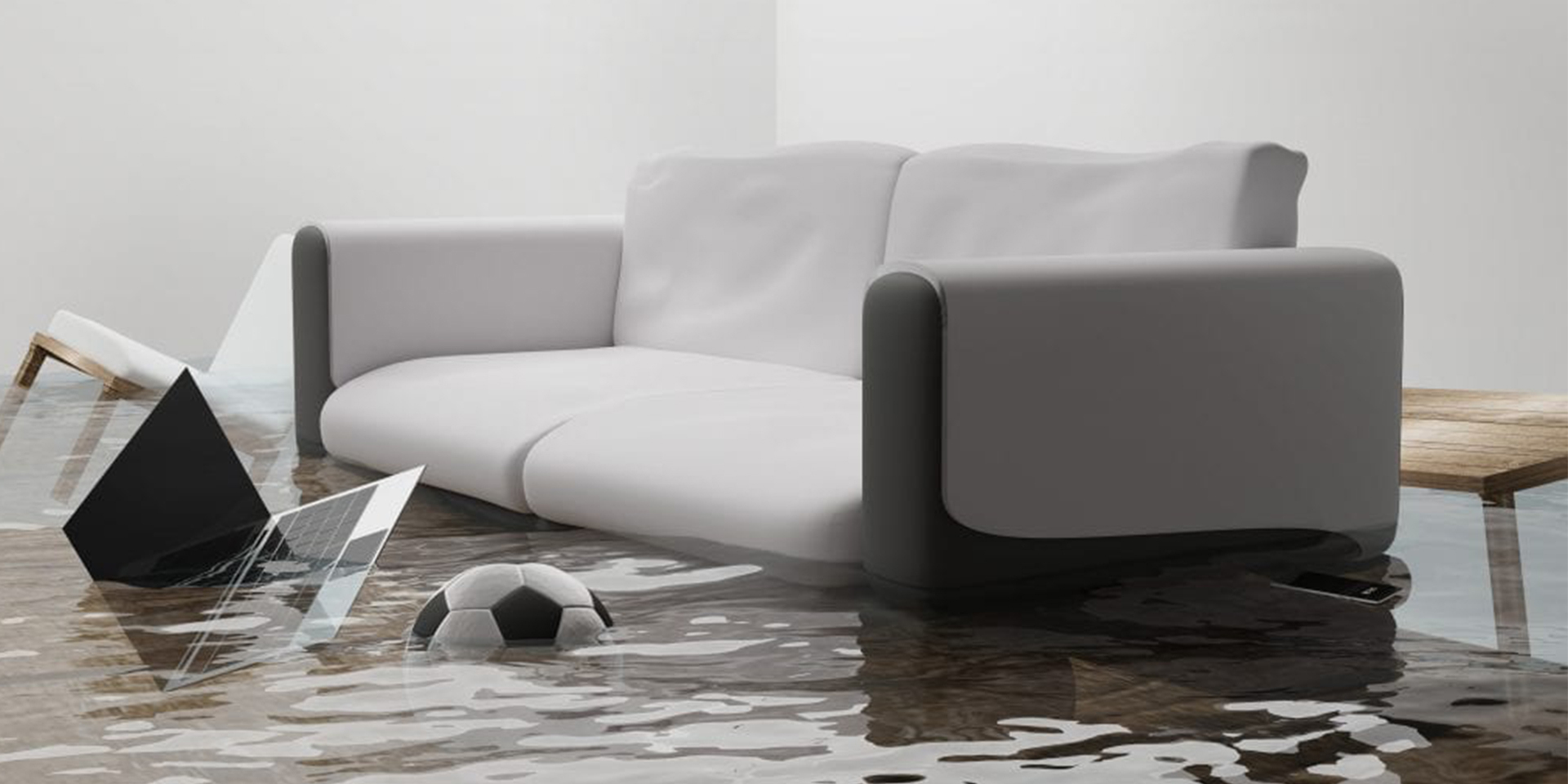 DELAY, DENY, DEFEND: Why Insurance Companies Don't Pay Claims – And What You Can Do About It. It's sad when a company loses its...
Read More
The Value of Public Adjusters
Filing an insurance claim after a disaster can be a stressful and painstaking task. At The Policyholder Advocacy Group we work for you, not the insurance companies. Our goal? Interpret your policy, assess the damage you've experienced and how much it will cost to repair, and negotiate with the insurance company until your claim is settled.
ATTN Contractors. REFERRAL PROGRAM!