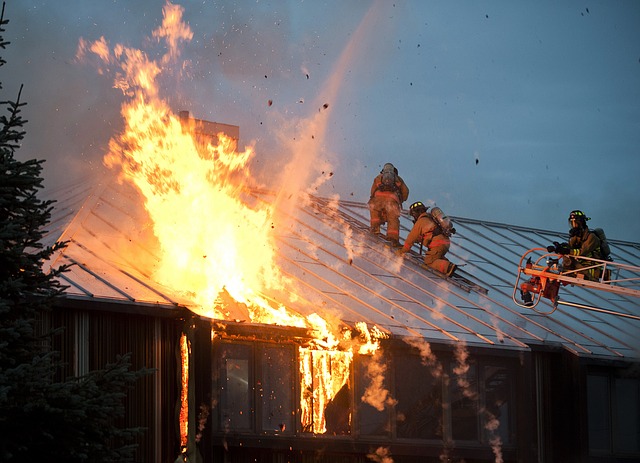 When a fire occurs, priority number one is to ensure that everyone occupying the building makes it out safely. In Florida, fire damage can occur as a result of lightning storms. Electrical fires, poorly discarded cigarettes, and leaving appliances on are the most common causes of home fires.
Residual smoke and soot damage can seriously affect the interior and exterior of your property long after the flames are extinguished. Even properties that haven't been directly affected, but have been exposed to smoke, run the risk of long-term damage.
Unfortunately, removing the visible signs of surface smoke and soot won't solve the problem. Smoke and soot can travel into the air duct system of your property, which can cause severe health risks.
Proving smoke and fire damage can be difficult to do. Smoke, soot, and ash damage may be difficult to see, but we're ready and able to help you throughout the entire fire damage recovery process. A professional public adjuster needs to assess the damage and determine to what degree the structure has been compromised and how badly your residential or commercial property has been affected.
One of the biggest mistakes we see policyholders make is to sign authorization forms from "disaster restoration" firms. These authorize the firms to remove or repair items that may turn out to be a total loss. As a result, this cost will be deducted from the policy limits that you may need to pay for items that are in fact a complete loss.
Let a Policyholder Advocacy Group public adjuster make a preliminary evaluation of your fire and smoke damage loss; allowing us to better guide, assist, and advise you throughout the successful resolution of your claim against your insurance company.