Has your Residential (Condo or Single Family) or Commercial property suffered water damage? Did you know that different types of water damage require specific water mitigation methods? In situations involving water damage, it is crucial to address the problem immediately so that we can resolve your claim quickly and efficiently.
Whenever you experience a sudden or accidental discharge of water in your Residential or Commercial property; Policyholder Advocacy Group should be your first call.
How does Water Damage occur?
AC waste line back-up
AC leaks
Appliance leak
Broken pipes in bathroom
Burst pipes
Cast iron pipe collapse
Ceiling leak
Drain issues

Flooding
Frozen pipes
Hurricane damage
Kitchen sink leak
Roof leaks
Sewer backup or overflow
Shower pan leak
Toilet overflow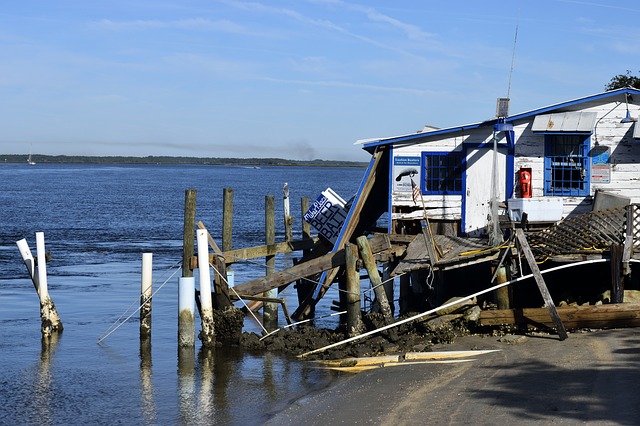 What to do when Water Damage occurs:
Call us the moment water damage has been detected. Water damage claims require specific mitigation methods. The sooner you call us, the sooner we can help you deal with the damage in a quick, systematic way.
Move personal property that could be affected by the spread of water.
In the instance of leaks, turn off the water to your Residential or Commercial property.
Make a written list and take photos of personal property that has been affected by the water damage.
Contact a qualified plumber (we know a lot of them and would be happy to share their number with you) and someone that can help you professionally dry out your home.
What NOT to do when Water Damage occurs:
Do not assume that you do not have a water damage claim (let us help you determine that).
Do not attempt to repair the damage until we have inspected the affected area.
Do not throw out any personal property that has been affected by the water damage.
Do not sign any agreements without getting an estimate in writing.
Let a Policyholder Advocacy Group public adjuster make a preliminary evaluation of your water damage loss; allowing us to better guide, assist, and advise you throughout the successful resolution of your claim against your insurance company.