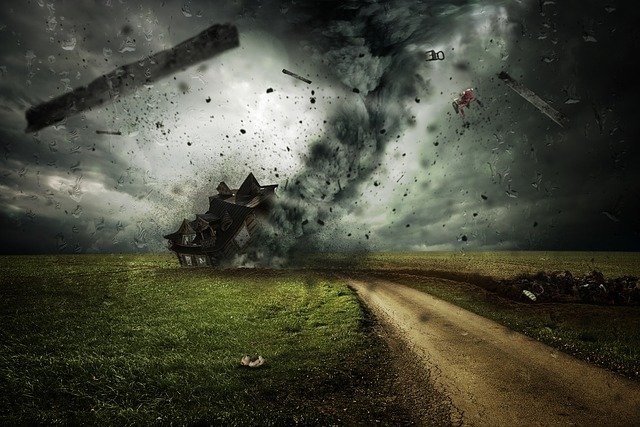 Living in Florida, our customers are no stranger to the effects of hurricane and wind damage. The severe nature of hurricanes and tropical storms has led insurance carriers to take harsh measures regarding the nature of coverage and policies.
It is essential for property owners to contact a professional public adjuster in order to fully comprehend the complicated in's and out's of insurance coverage for hurricane and wind damage  and to maximize your settlement claim.
In most cases, a property insurance policy covers direct physical damage from a windstorm. If the direct physical damage is overt and obvious (think entire roofs/walls or portions of roofs/walls being blown away) then a coverage determination can be easy.
Then the concern for you as a property owner shifts to, "What is the total cost of repair or replacement to make my property whole again?"
An expert public adjuster at The Policyholder Advocacy Group can help you analyze your policy and work with you to get maximum settlement for your hurricane and wind damage claim.