Should I Hire a Public Insurance Adjuster and Why choose PAG?
What are the Benefits of Hiring a Public Adjuster?
Home and business owners, condominium complexes and commercial or industrial property owners that experience property damage or loss, may find themselves in a highly stressful situation as a major property insurance loss may have a paralyzing effect on the normal operation of your business or personal life. A licensed public adjuster is able to walk into a claim scene and start the process right away taking care of A to Z of your claim.
The Value of Hiring a Pubic Adjuster:
Dealing with the requirements of filing a property damage loss claim with your insurance company always adds to uncertainty and critical decisions that must be made. Insurance companies and their claims representative may request detailed information that seems unreasonable but may be necessary. Understanding exactly what your policy covers and what your duties are can become confusing based on the information an insurance company's adjuster might provide you. Detailed research and documentation of the loss or damage are required which includes bringing into action all the various investigative and valuation expertise to develop the pre-loss condition of the property. This process, like most things, has become increasingly complex.
Why choose The Policyholder Advocacy Group?
Simple. Firstly, The Policyholder Advocacy Group is comprised of the most experienced and qualified certified public adjusting professionals in the industry. But most importantly,we will manage every phase of the preparing and presenting of your claim and get you everything you are entitled to under your insurance policy.
Here at PAG, we are committed to producing the best possible results in every recovery claim which is why we only recruit the best of the best in the industry. The majority of our team boasts more than 10 years of expertise; in fact, many of them have more than twenty. This hands-on experience is highly beneficial in meeting the unique circumstances of each client. In an industry that's moving as fast as ours, it's important to make sure our employees are always up to speed, which is why we provide ongoing education and training to keep the PAG team ready to respond with workable solutions for property owners.
This is why you should use a public adjuster and why you should choose PAG!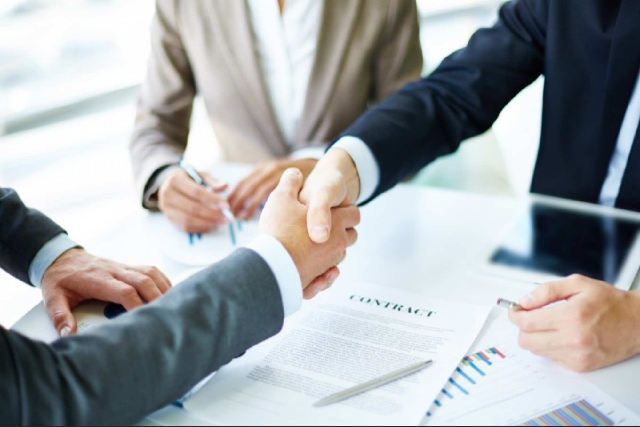 Unlike other public adjusting companies, we offer our professional team an excellent in-house networking system, allowing us to support and communicate with each other during the settlement of a claim. This arrangement allows us to network with other knowledgeable people in the group as well as with outside experts such as attorneys, engineers and building contractors where we have many long standing relationships.  This ensures our team works at peak efficiency to achieve the best outcome for our clients.
So, when people need a public adjuster, the choice is a simple one: The Policyholder Advocacy Group. 
We employ a team of highly qualified inventory specialists. Our people are experts at measuring, assessing, scoping out the extent of damage, and estimating the building structure loss. It is a unique art and a science, as is establishing the repair or replacement value of contents.