What Does a Public Adjuster do?
A public adjuster assists his or her clients to settle their claims and get what they deserve.
What does a public adjuster do and how much do they make??
A public claim adjuster makes sure that his or her clients get everything they are owed. They read and analyze the clients insurance coverage, assess the extent of the damage and loss and negotiate with the insurance company to maximize your financial settlement.
Our licensed public adjusters have many years of experience in the field and are capable of handling large and complex claims, Here are ten more things The Policyholder Advocacy Group can do for you.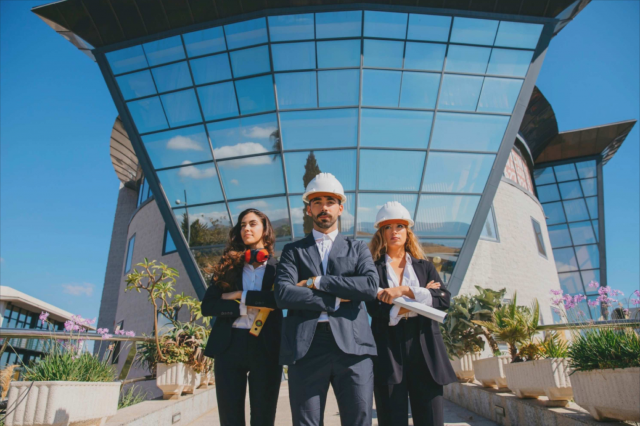 By choosing The Policyholder Advocacy Group you gain an entire team of experts and insurance adjusters to represent YOU and YOUR interests. No adjuster employed and paid by the insurance company will fight for YOU or be your ADVOCATE. No matter what they claim in their ads, the insurance company's main priority is to represent their interests.
The Policyholder Advocacy Group will complete a detailed property damage repair scope and cost of recovery report for what is required to repair, restore, or rebuild your property.
The Policyholder Advocacy Group will assist in the preparation of inventories on your damaged personal or business property, contents, and all related items. The Policyholder Advocacy Group team of expert appraisers will evaluate and accurately determine the precise value of every item.
The Policyholder Advocacy Group will prepare your Time Element Losses, such as Business Interruption, Loss of Rents, Loss of Use or Additional Living Expenses.
The Policyholder Advocacy Group can establish a professional line of communication with the insurance company adjuster and make sure we provide the timely filing of all required insurance forms and documentation and avoid any penalties that would cost you or lower your settlement amount.
The Policyholder Advocacy Group provides estimates, inventories, and other valuations to the insurance adjuster. We will meet with the insurance company adjusters face to face in order to adjust your claim fairly and equitably, thus resulting in a proper settlement to you.
The Policyholder Advocacy Group can provide experts such as structural engineers, architects, fine art appraisers, failure analysis and causation experts, certified industrial hygienists, certified water mitigation technicians, and licensed general contractors as needed to fully support and document the claim for maximum recovery.
The Policyholder Advocacy Group will negotiate the best possible settlement whether through consultation, appraisal, mediation or assisting the attorney of choice in litigation.
The Policyholder Advocacy Group will keep you apprised of the ongoing settlement efforts throughout the entire process via email, and our exclusive client online access based claims management program.
Lastly and most importantly The Policyholder Advocacy Group will relieve you of the stress and hardship of having to do it alone, understanding which forms need to be filed, what documents to submit, what to say or not say to an insurance company adjuster and how to effectively negotiate the maximum settlement you are due.