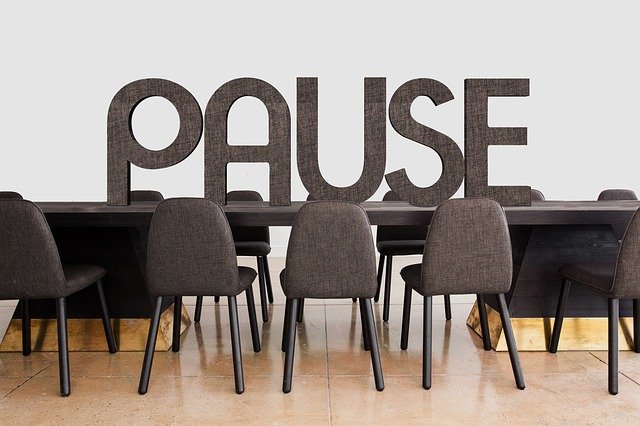 When disaster strikes your business can be impacted, and as a result, your workplace can be deemed unusable. Fixed costs may continue to incur (think rent, utilities, etc.) but any income your business would have made cannot be used. Types of disasters that cause business interruption include: fire, smoke, hurricane or wind damage, and water damage.
Business Interruption insurance coverage is often seen as the most difficult type of coverage to adjust. Business Interruption coverages comes in many forms and should be structured by the agent or broker for your specific operations and needs.
While past sales are known, future sales are always a point of contention.  Sales trends need to be determined and if positive, that percentage increase needs to be added to past sales to determine what the sales should have been had the loss not occurred.
We know of no hard fast rule on this matter and have used a window of time as far back as 5 years to see if a positive trend can be established for our clients.
Let The Policyholder Advocacy Group public adjuster make a preliminary evaluation of your business interruption loss; allowing us to better guide, assist, and advise you throughout the successful resolution of your claim against your insurance company.